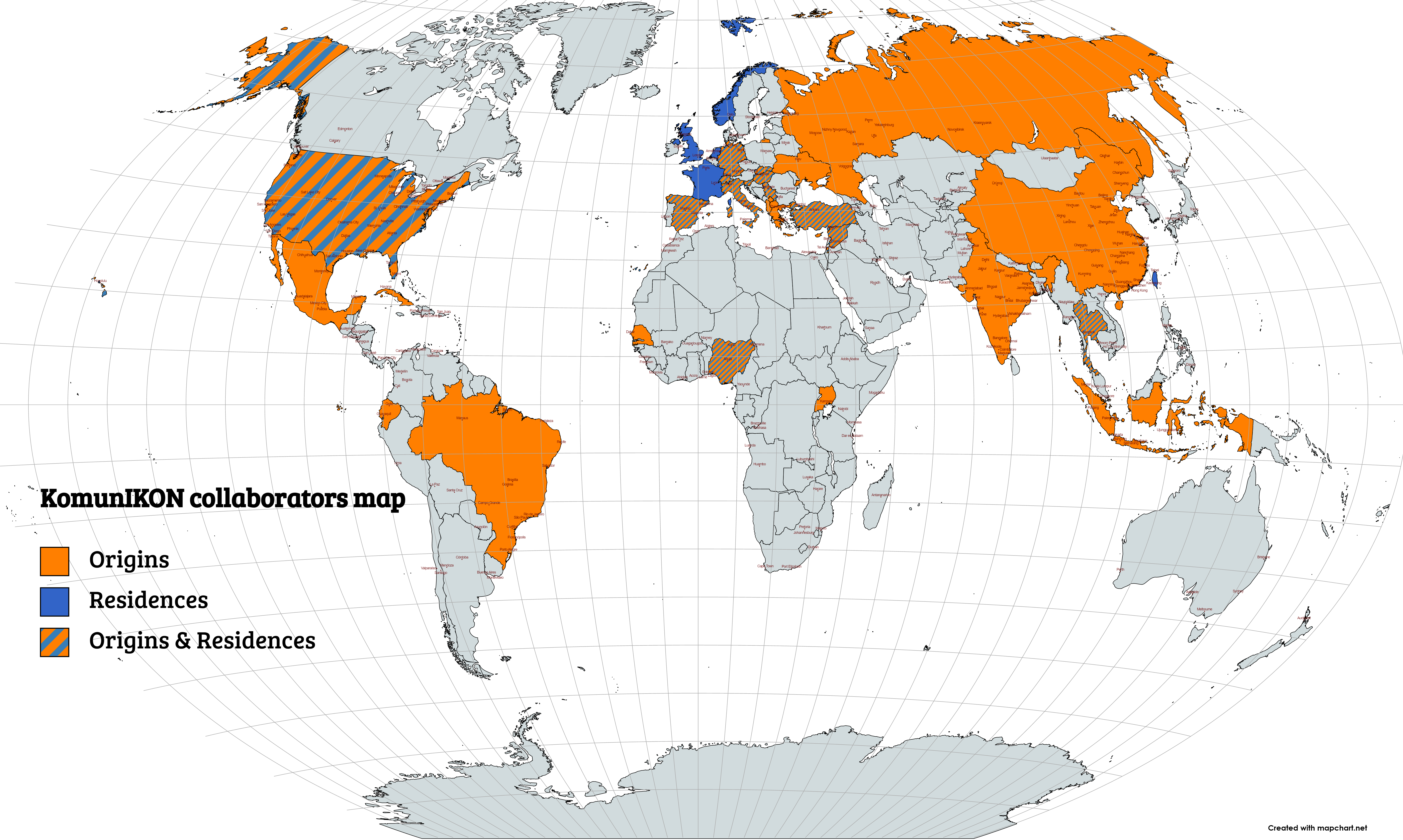 La nostra squadra internazionale di esperti
L'inizio della nostra storia è radicato nell'apprendimento delle lingue, e nell'esperienza di non potere comunicare pur conoscendo diversi linguaggi. Abbiamo intravisto la possibilità di fare nascere ed utilizzare un linguaggio ad icone avanzato - uno che permetta una comunicazione ad alto livello, con un solido studio linguistico come base, e che sfrutti la chiarezza delle moderne icone dei computer. Comunicare tramite icone può essere preciso, coinvolgente, e divertente!
Management Team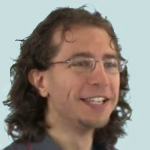 Cesco Reale
Project founder
Italian in Switzerland
Engineer and communicator
World Polyglot Gathering committee
UN representative of the World Esperanto Association
10+ languages
Besim Demiri
Business analyst
Swiss-Albanian in Switzerland
Bachelor in business administration
Market analysis
French, Albanian, English
Andriana Georgieva
Business Analyst
Slovenian-Macedonian in Switzerland
Bachelor in information systems
Master degree in international relations and diplomacy
Business analysis, programming, sales
Slovenian, Macedonian, English, German, Serbo-Croatian, Spanish, Bulgarian
Linguistic Team
Marwan Kilani
Linguist
Swiss in Germany
PhD in Egyptology
Expert of writing system
Italian, French, English, Spanish, 10+ ancient languages
Nadu Barbashova
Semiotic research
Russian - US American in Germany
B.A in Art and Philosophy
Semiotics enthusiast
Applying student of Master in English Linguistics
Russian, English, German, Spanish, Thai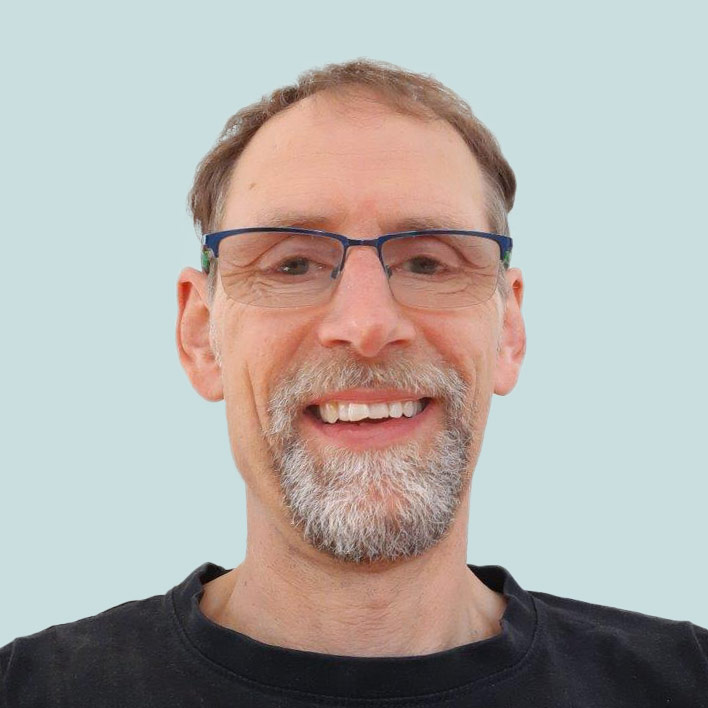 Bernhard Appelhaus
IKON for medicine
German in Germany
BA-student of Linguistics and Spanish at Bremen University
Dentist since 1990
German, English, Spanish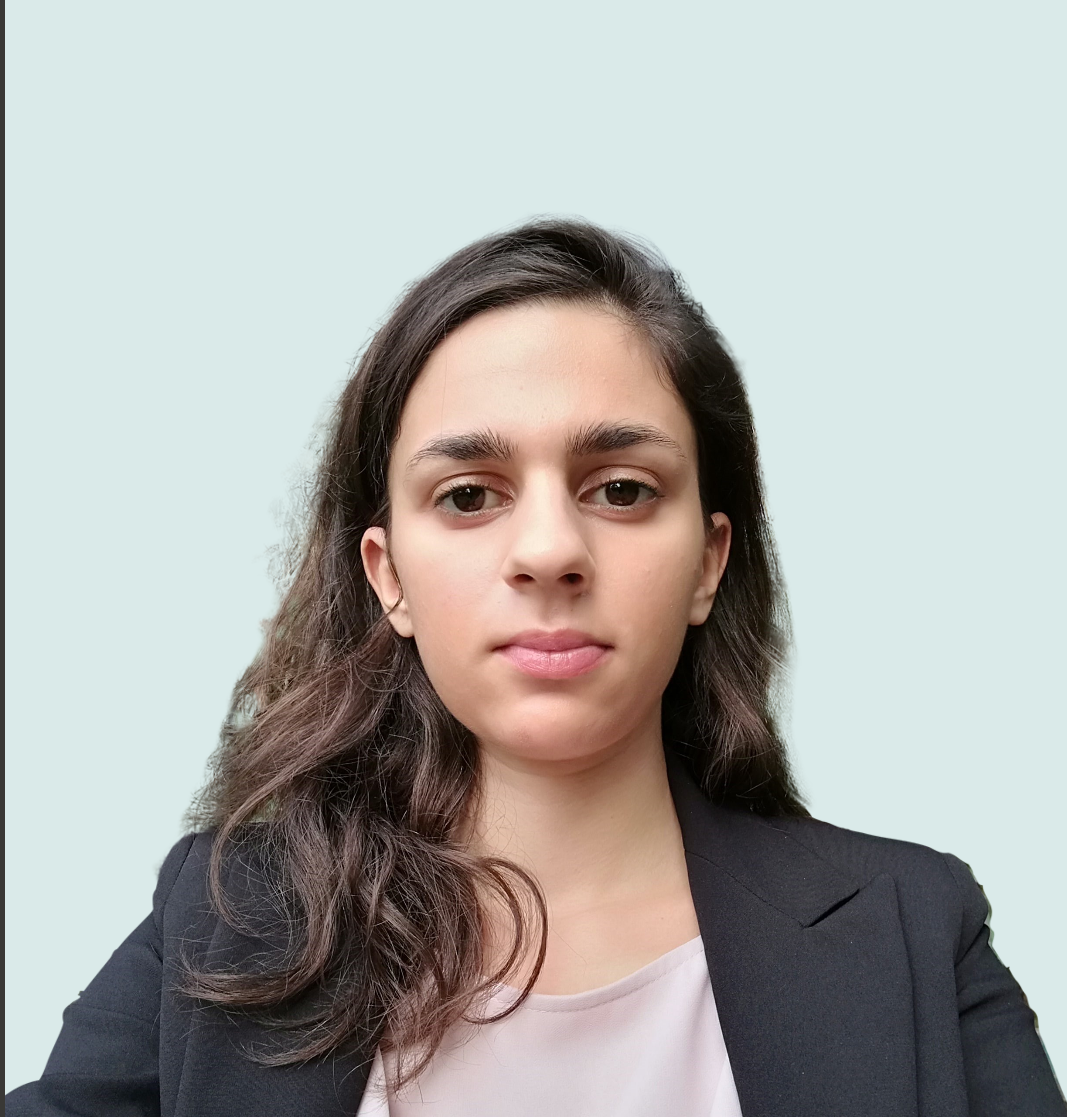 Laura Meloni
Linguist
Italian in Sardinia
Master's degree in Linguistics
Semantic analysis
Italian, English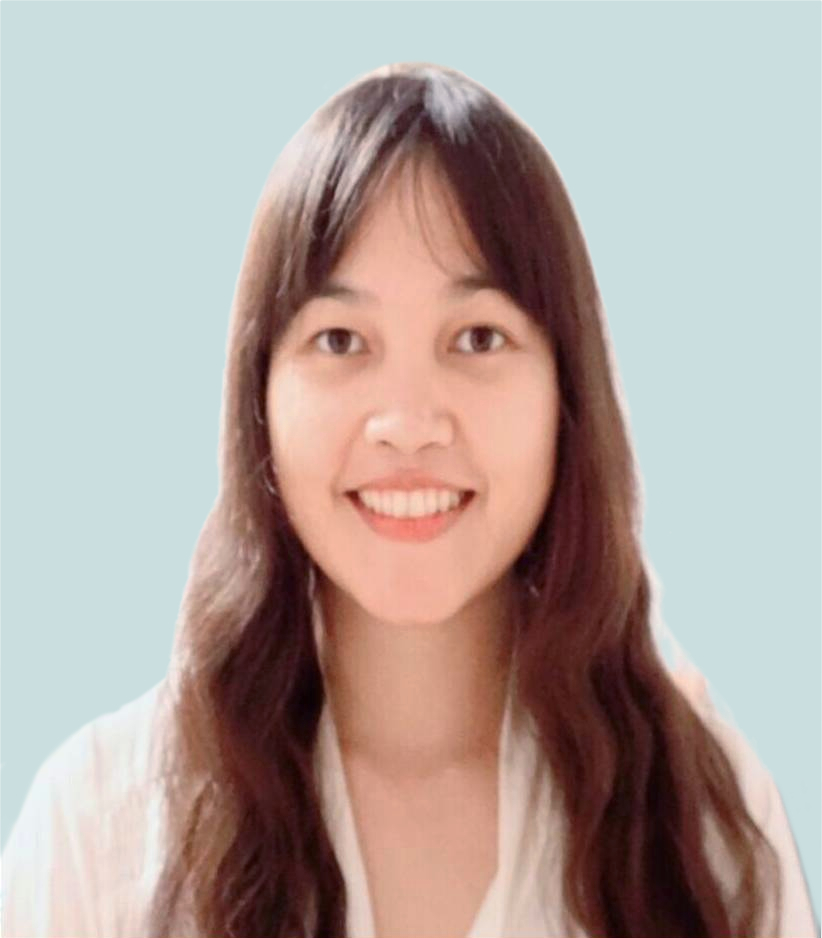 Phimolporn Hitmeangsong
Linguist
Thai in Hungary
University Student in Psychology
Working on emoji research
Thai and English
Linda Sanvido
Linguist
Italian in Switzerland
PhD student in Linguistics
Corpora analysis
Italian, French, English, Spanish, German
Graphic Team
Alexandre Xiao
Graphic designer
French-Chinese in Switzerland
Graphic designer
Student in history of art at Neuchâtel University
French, Chinese, English
Florilú Petruzzelli
Graphic designer
Italian in Italy
MS degree in Design
Student in Digital Innovation Design
Italian, English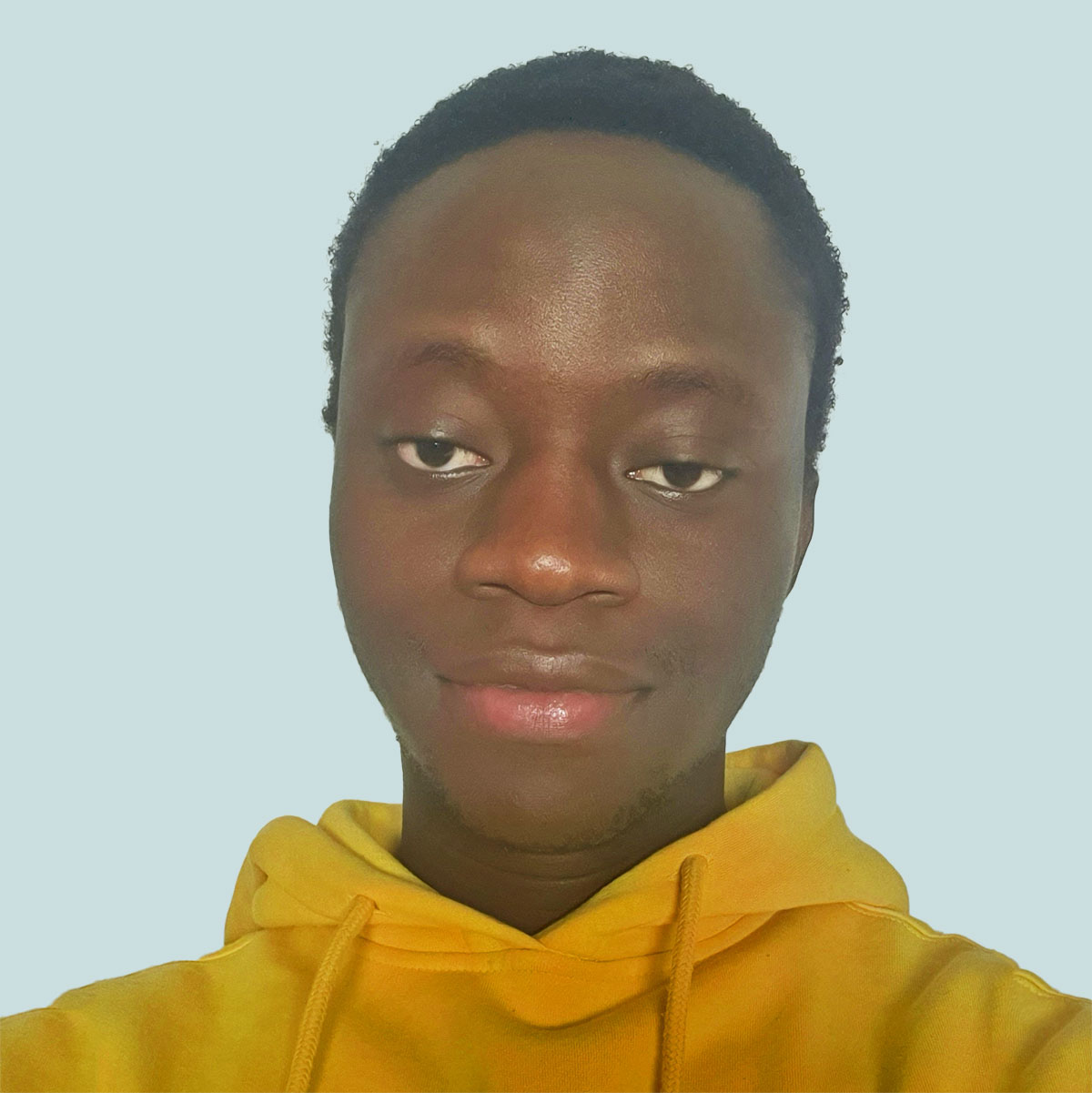 Sylvestre Thiaw
Graphic designer
Senegalese in France
Web design student
Graphic designer
French, Wolof, English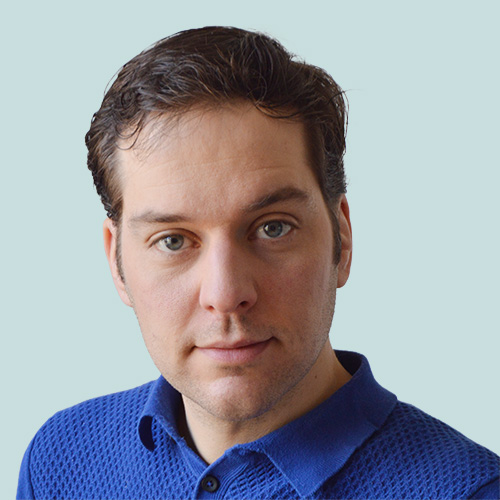 Edgar Walthert
Design advisor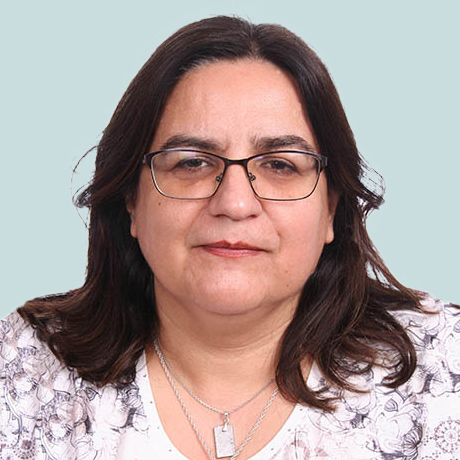 Araceli Gimenez Lorente
Graphic designer
Spaniard in Spain
Scientific illustrator
Teacher at Higher Education School of Art and Design
Researcher in Math, Physics and Aesthetics
Spanish, Catalan, Basque, German, English, French
Olena Chudak
Graphic designer
Ukrainian in Switzerland
Graphic designer
InDesign, Illustrator, Photoshop
Ukrainian, Russian, French, English
Vlada Jorgacevic
Graphic designer
Serb in Serbia
Master of geography and tourism since 2009
Graphic, web and Ui/Ux designer
English, German, Serbian
Stéphanie Rosalie
Graphic designer
French in Switzerland (soon in USA)
Indépendant Graphic Designer, chifoumidesign.com
InDesign, Illustrator, Photoshop
French, English, a little bit of German
Darya Ivanushchenko
Graphic designer
Ukrainian in Germany
Master of Economy of enterprise
Illustrator, Photoshop, Procreate
Ukrainian, Russian, English
Development Team
Roman Oechslin
Head developer
Swiss in Switzerland
Robotics engineer and consultant
Software Engineer
German, English, French, Norwegian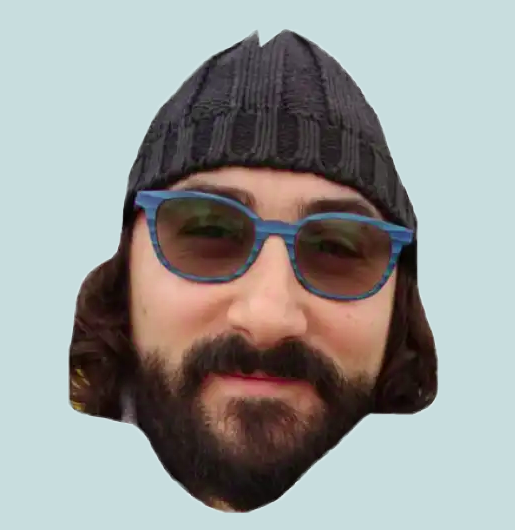 Mirko Cappuccia
IT consultant
Italian in Italy
Project Manager
Software Engineer
Web Developer
Italian, English
Alejandro Sanchez Medina
Developer
Spaniard in Esperantujo and elsewhere
Software developer GitHub
Spanish, English, Esperanto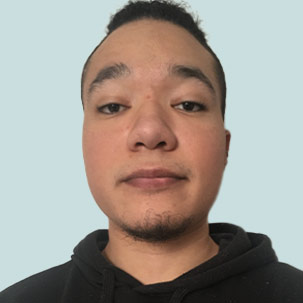 Esteban Quiñones
Ikonometer developer
Ecuadorian in France
Web design student
Web Developer
Spanish, French, English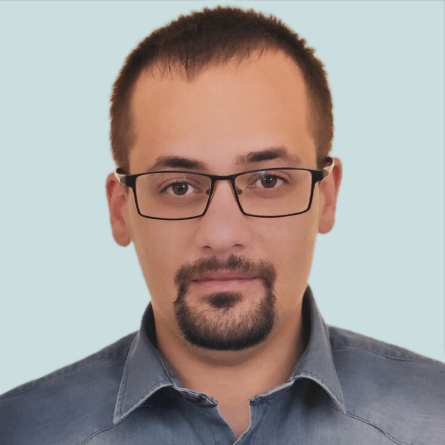 Omar Saied
System administrator
Syrian in Syria
Linux system administrator
SysOps Engineer
Arabic, English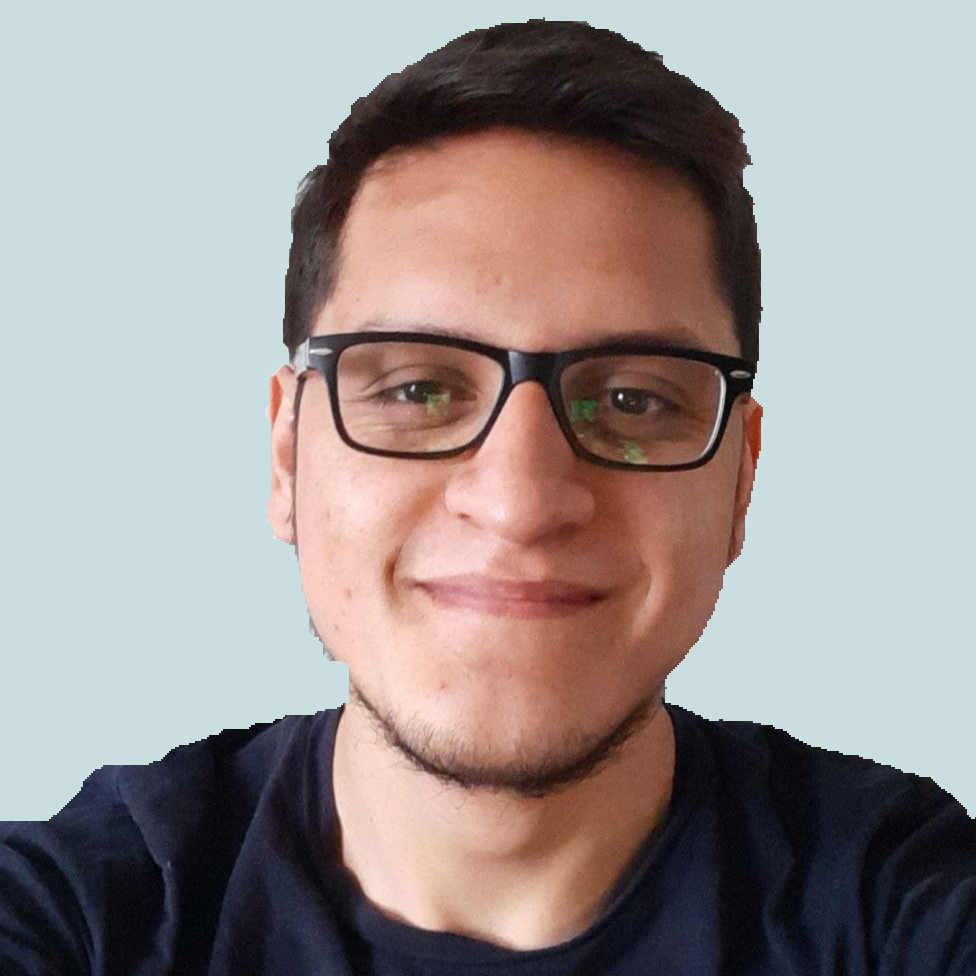 Esteban Bahamonde
Web developer
Ecuadorian in France
Systems Analyst
Web Developer
Spanish, French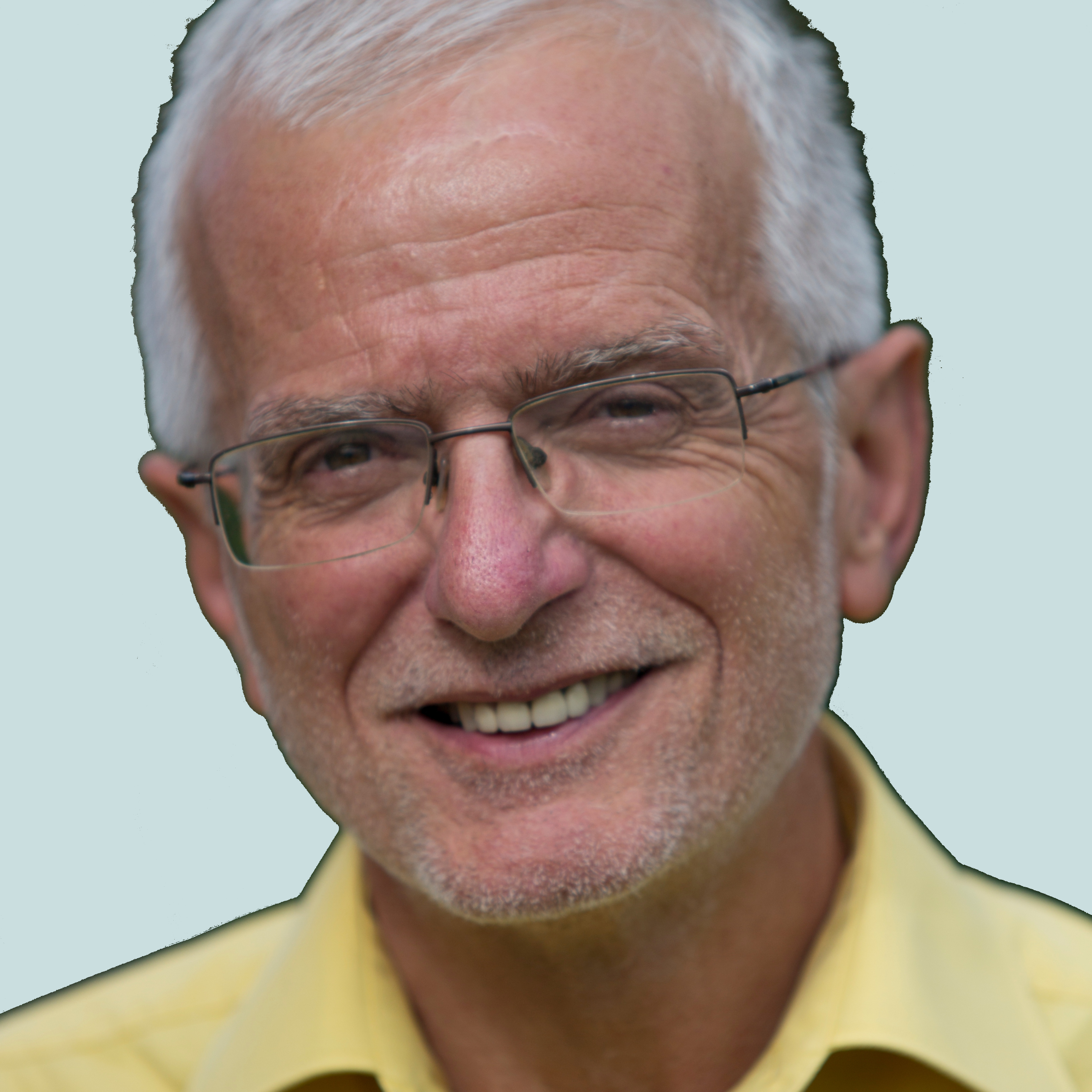 Ján Krajčík
Developer
Slovak
Software developer, mathematician and language enthusiast
Slovak, English, Russian, German
Communication Team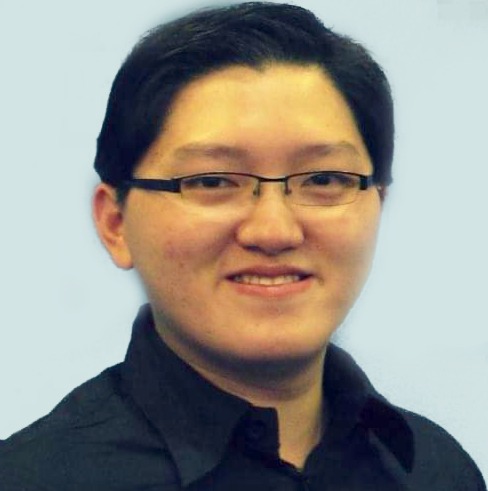 Teddy Nee
Communication and social media
Indonesian in Taiwan
Engineer, writer, educator, translator, entrepreneur, YouTuber
Master's degree in Business Administration
Medan Hokkien, Indonesian, English, Mandarin, Spanish, Esperanto, Portuguese, French, Tok Pisin, Toki Pona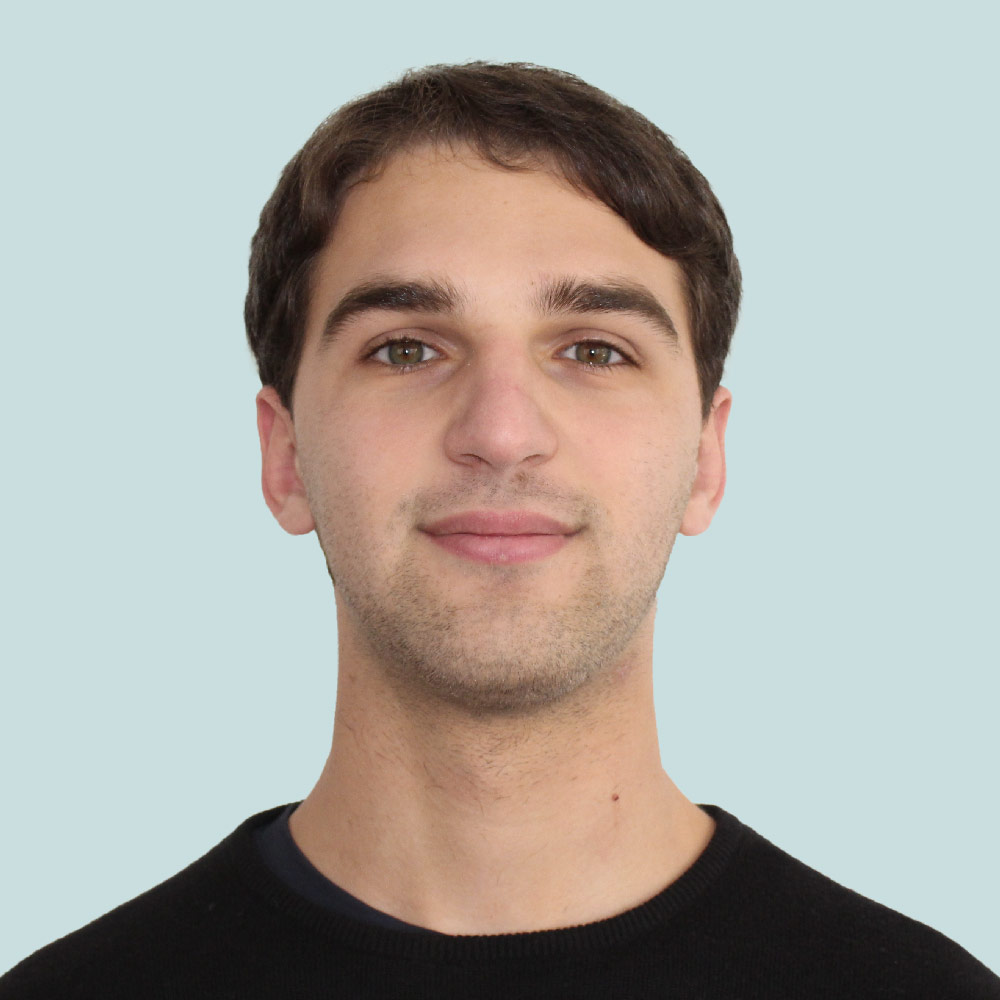 Vincenzo Petruzzelli
Translator
Italian in Southern Italy
Translator and supporter for the public relations
Language student in Univ. Trieste and music student in Conservatorio Piccinni in Bari
Italian, English, French, German, + other languages
Shreya Rai
Marketer
Indian in Switzerland
MBA in Marketing & Operations
Marketing experience in strategy, planning & sales, majorly with startups
Banking experience with Deutsche Bank Operation India
Hindi, English, Bhojpuri, German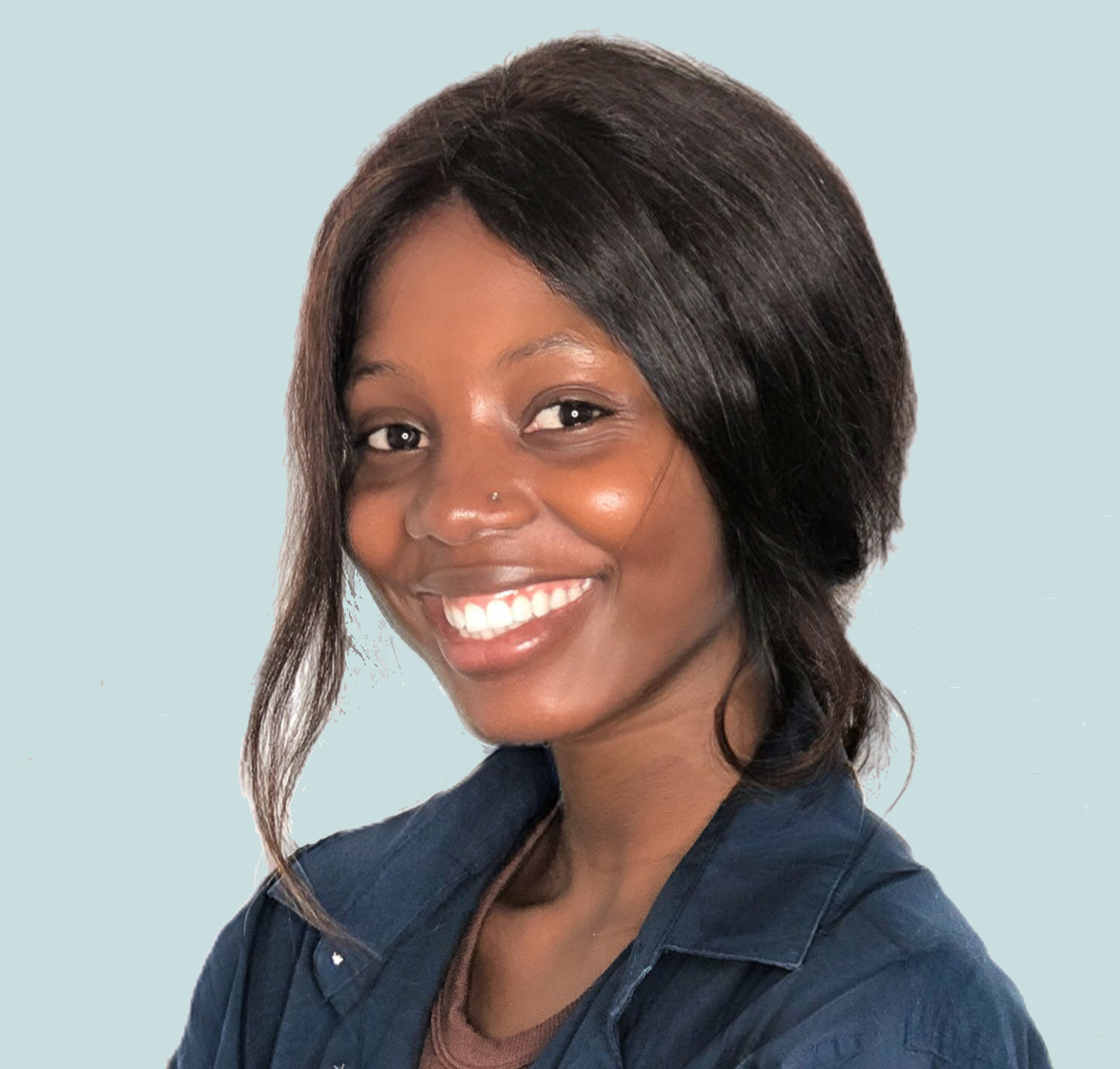 Rita Ashemeza
Media manager
Ugandan in Switzerland
YouTuber, Ash & Evan
Tabloid journalist and content creator
Bachelor's degree in Mass Communication
Studying MSc in Media Management at USI
Menstrual health/rights advocate gofund.me/d6175ad9
English, Runyankole, and Luganda
Legal Team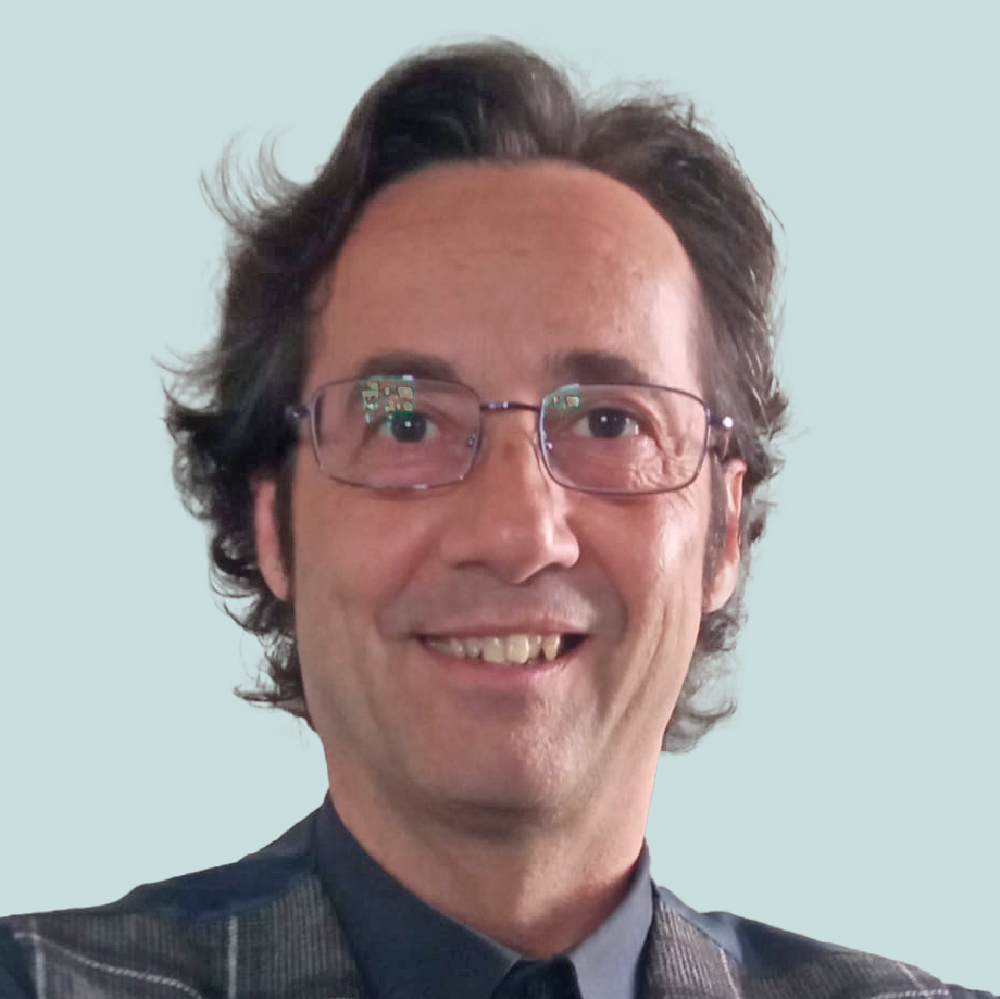 Gianmaria Gonzini
Lawyer
Italian in Italy, U.K., Spain
Italian qualified lawyer
Expert in civil law
Italian, English, Esperanto
Eralda Hoxha
Law attorney
Greek-Albanian in Switzerland
Greek qualified lawyer
Albanian, Greek, English, German
Partners
Rapsodoo, ICT consulting agency in Rome specialized in digital transformation
Mentors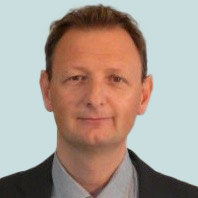 Maurizio Tormen
Strategy mentor
Italian in Switzerland
Project Management
Product Development
Business Development and Strategy
Start-up launch & management
Italian, French, English
Eugenio Grapa
IT and strategy mentor
Mexican in Germany, France, US
20 years in Marketing, Project Management, Innovation
Expert in Application Product Development
Biomedical Engineer
Founder Institute, Director, Frankfurt
6+ languages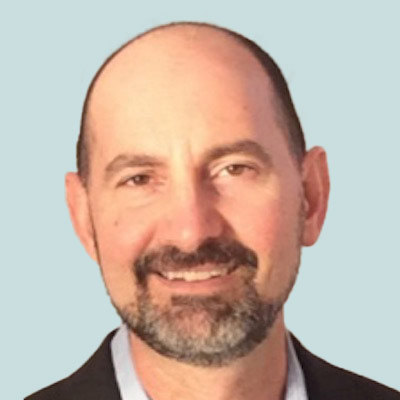 Dimitrios Polychronopoulos
Network mentor
Greek in Norway
Multilingual Innovation and Entrepreneurship Specialist, MBA
Founder Institute, BI Norwegian Business School.
10+ languages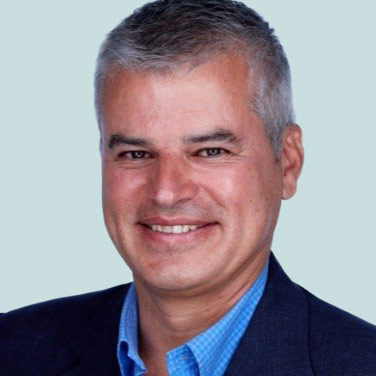 Pedro Paiva
Strategy and business development mentor
Portuguese-Swiss in Switzerland
IoT-Digital Business
Transformation Leadership
Management & Execution of Business, Technology and Innovation Strategy
Multi-cultural Team Management
Portuguese, French, English, German, Spanish, Italian
Academic recommendations
Siska Fitrianie (former researcher in iconic languages, postdoc in Interactive Intelligence Group, Delft University of Technology, The Netherlands)
Michele Gazzola (Lecturer in Public Policy and Administration at the School of Applied Social and Policy Sciences, University of Ulster, UK; editor of the journal "Language Problems & Language Planning").
Federico Gobbo (Professor of Interlinguistics and Esperanto, University of Amsterdam, The Netherlands)
Raphaël Maître (Linguist, Univ. of Neuchâtel, Switzerland)
Dario Martinelli (Semiotician, Vilnius Gediminas Technical University, Lithuania)
Daniel Peraya (retired professor of University of Geneva, creator of the Iconomètre)
Stefano Rezzonico (Linguist, Prof. at Univ. Montréal, Canada),
Elisabetta Zuanelli (expert in iconic ontologies, Professor of Digital Communication, University of Roma Tor Vergata, Italy)