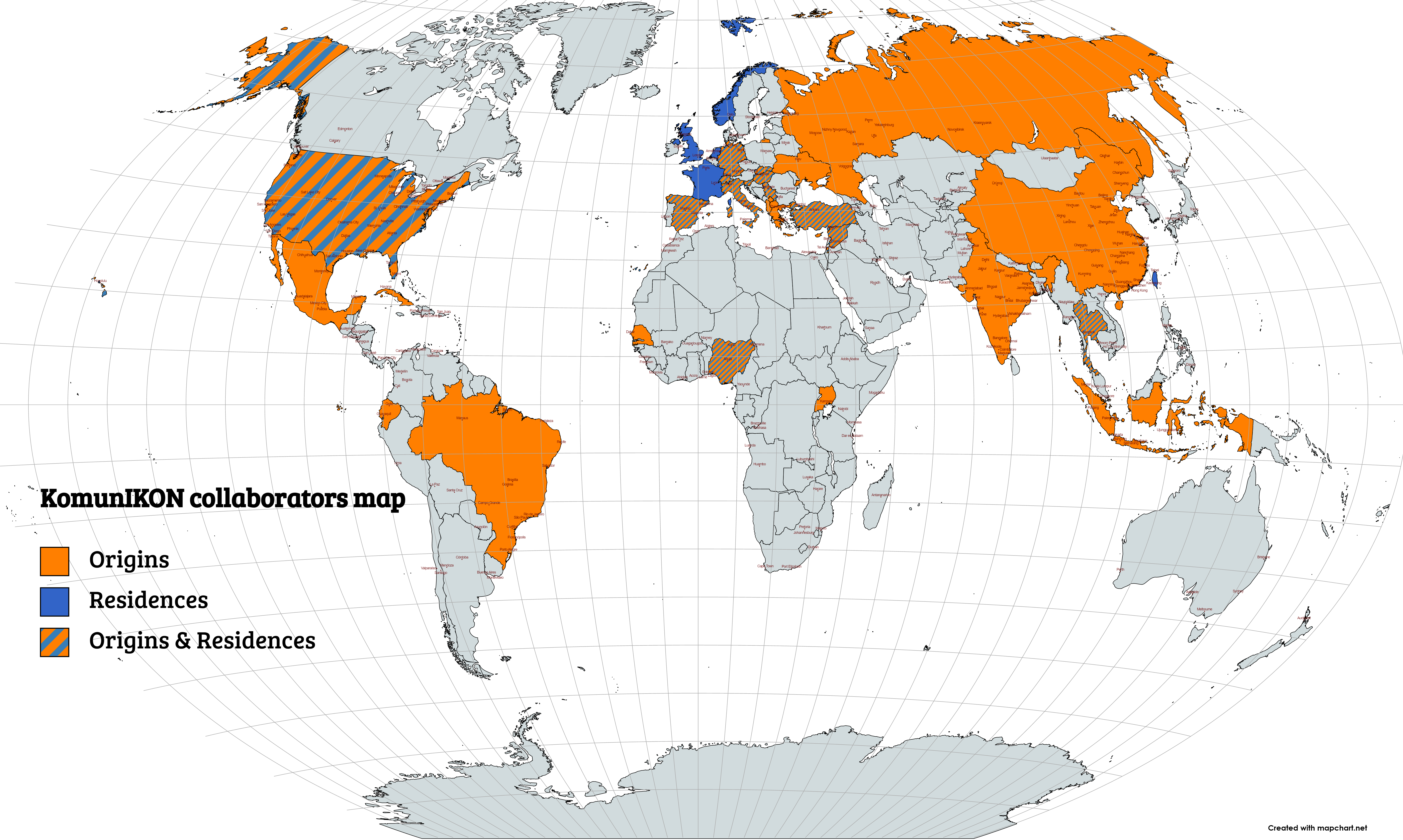 Наша международная команда экспертов
Мы работаем с международной командой экспертов, которую собрал основатель проекта Ческо Реале.
Она состоит из лингвистов, разработчиков, дизайнеров и бизнес-экспертов, которые привносят свои суперсилы в общее дело создания визуального языка для международного общения.
Команда менеджеров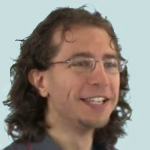 Cesco Reale
Основатель проекта
Итальянец в Швейцарии
Инженер и коммуникатор
Комитет Всемирного собрания полиглотов
Представитель Всемирной ассоциации эсперанто в ООН
10+ языков
Besim Demiri
Business analyst
Swiss-Albanian in Switzerland
Bachelor in business administration
Market analysis
French, Albanian, English
Andriana Georgieva
Business Analyst
Slovenian-Macedonian in Switzerland
Bachelor in information systems
Master degree in international relations and diplomacy
Business analysis, programming, sales
Slovenian, Macedonian, English, German, Serbo-Croatian, Spanish, Bulgarian
Лингвистическая команда
Marwan Kilani
Linguist
Swiss in Germany
PhD in Egyptology
Expert of writing system
Italian, French, English, Spanish, 10+ ancient languages
Nadu Barbashova
Semiotic research
Russian - US American in Germany
B.A in Art and Philosophy
Semiotics enthusiast
Applying student of Master in English Linguistics
Russian, English, German, Spanish, Thai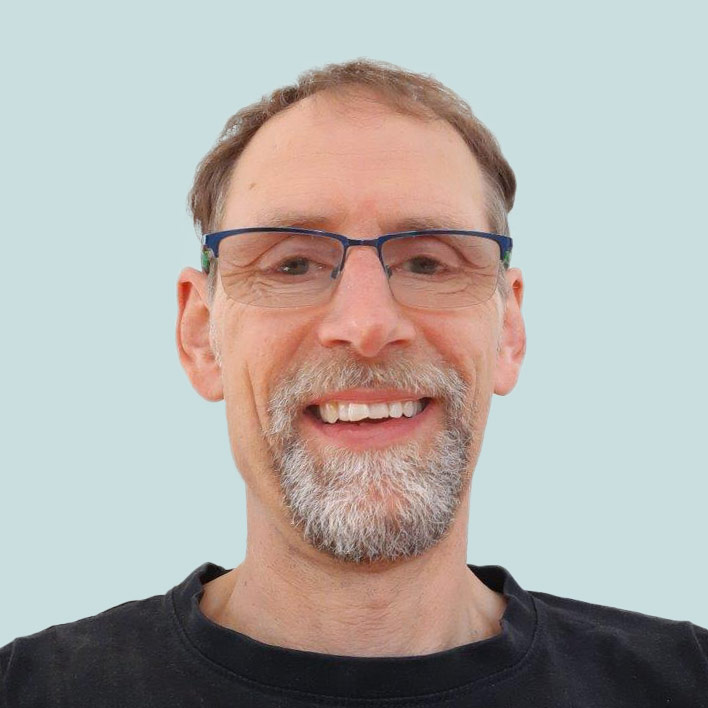 Bernhard Appelhaus
IKON for medicine
German in Germany
BA-student of Linguistics and Spanish at Bremen University
Dentist since 1990
German, English, Spanish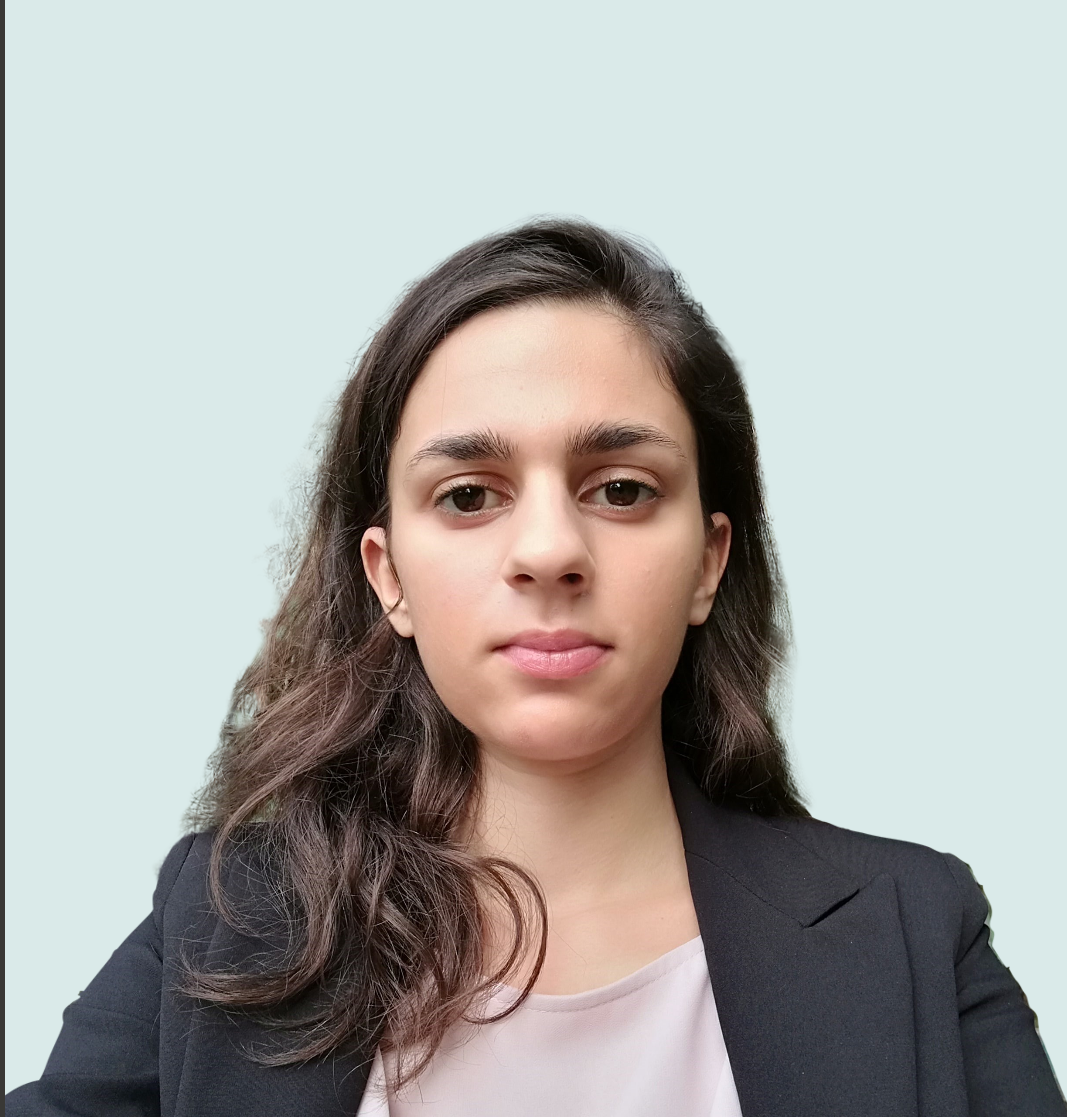 Laura Meloni
Linguist
Italian in Sardinia
Master's degree in Linguistics
Semantic analysis
Italian, English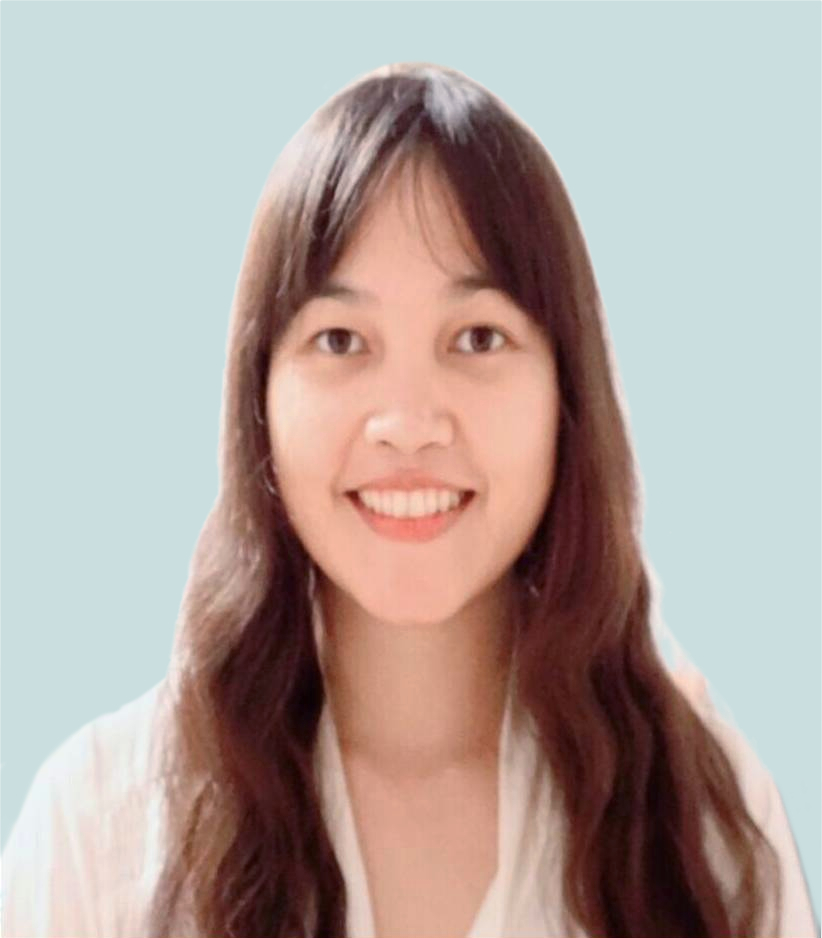 Phimolporn Hitmeangsong
Linguist
Thai in Hungary
University Student in Psychology
Working on emoji research
Thai and English
Linda Sanvido
Linguist
Italian in Switzerland
PhD student in Linguistics
Corpora analysis
Italian, French, English, Spanish, German
Графическая команда
Alexandre Xiao
Graphic designer
French-Chinese in Switzerland
Graphic designer
Student in history of art at Neuchâtel University
French, Chinese, English
Florilú Petruzzelli
Graphic designer
Italian in Italy
MS degree in Design
Student in Digital Innovation Design
Italian, English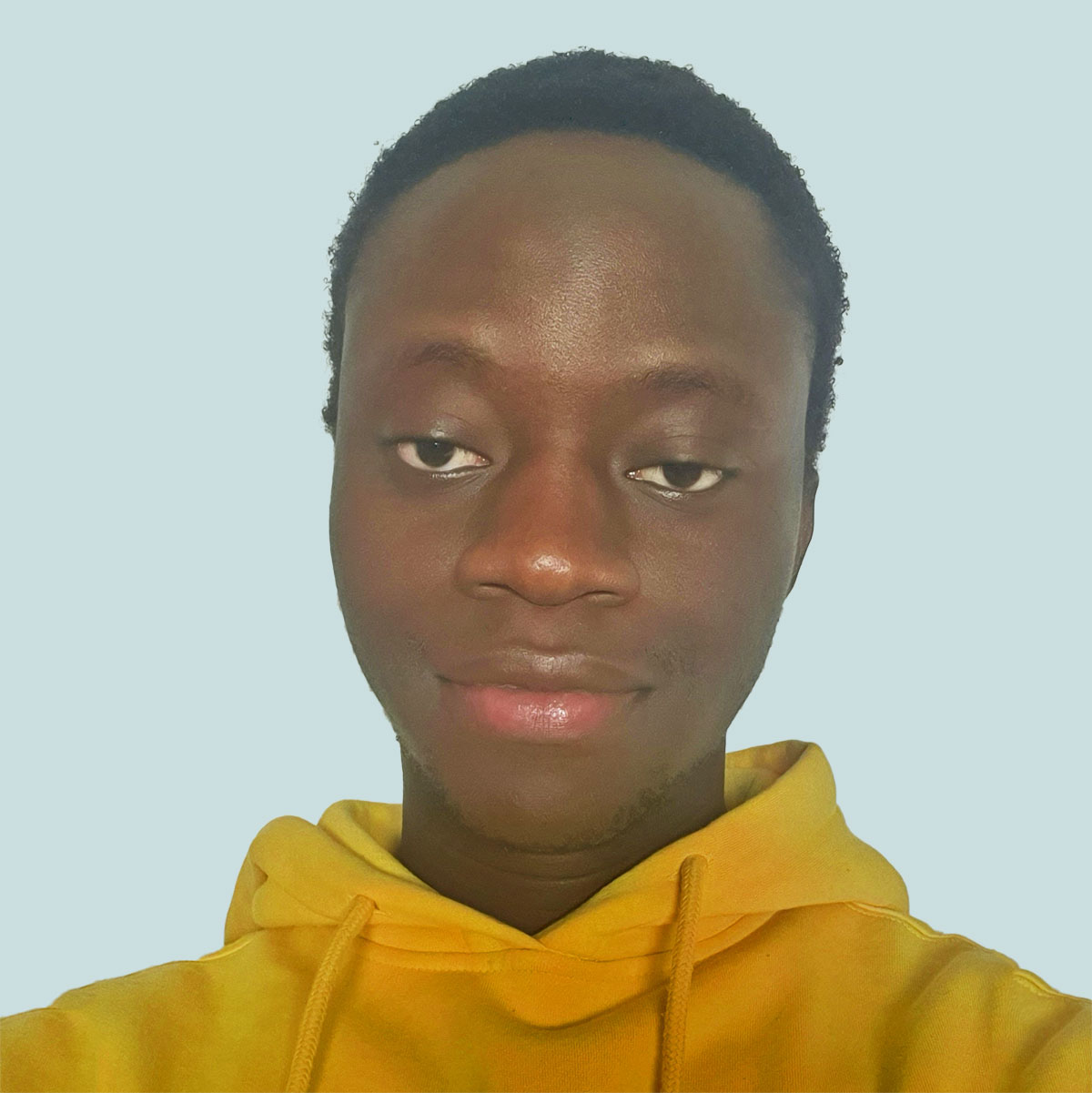 Sylvestre Thiaw
Graphic designer
Senegalese in France
Web design student
Graphic designer
French, Wolof, English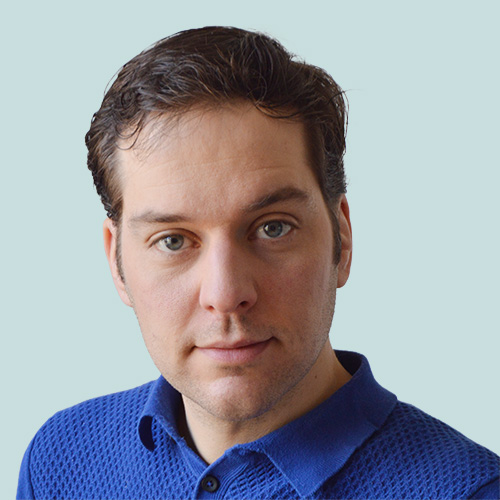 Edgar Walthert
Design advisor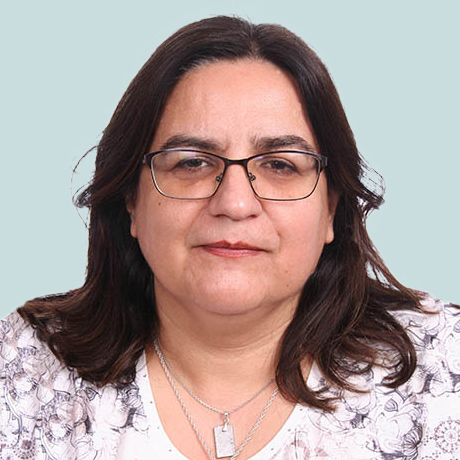 Araceli Gimenez Lorente
Graphic designer
Spaniard in Spain
Scientific illustrator
Teacher at Higher Education School of Art and Design
Researcher in Math, Physics and Aesthetics
Spanish, Catalan, Basque, German, English, French
Olena Chudak
Graphic designer
Ukrainian in Switzerland
Graphic designer
InDesign, Illustrator, Photoshop
Ukrainian, Russian, French, English
Vlada Jorgacevic
Graphic designer
Serb in Serbia
Master of geography and tourism since 2009
Graphic, web and Ui/Ux designer
English, German, Serbian
Stéphanie Rosalie
Graphic designer
French in Switzerland (soon in USA)
Indépendant Graphic Designer, chifoumidesign.com
InDesign, Illustrator, Photoshop
French, English, a little bit of German
Darya Ivanushchenko
Graphic designer
Ukrainian in Germany
Master of Economy of enterprise
Illustrator, Photoshop, Procreate
Ukrainian, Russian, English
Разработчиков команда
Roman Oechslin
Head developer
Swiss in Switzerland
Robotics engineer and consultant
Software Engineer
German, English, French, Norwegian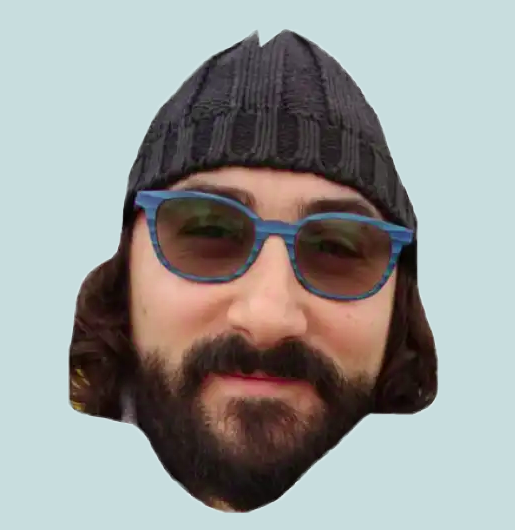 Mirko Cappuccia
IT consultant
Italian in Italy
Project Manager
Software Engineer
Web Developer
Italian, English
Alejandro Sanchez Medina
Developer
Spaniard in Esperantujo and elsewhere
Software developer GitHub
Spanish, English, Esperanto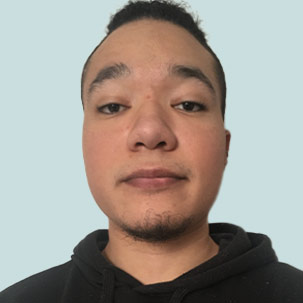 Esteban Quiñones
Ikonometer developer
Ecuadorian in France
Web design student
Web Developer
Spanish, French, English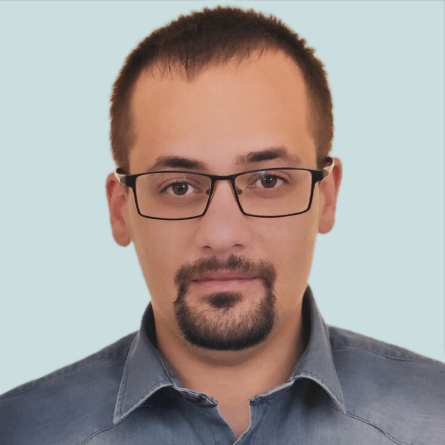 Omar Saied
System administrator
Syrian in Syria
Linux system administrator
SysOps Engineer
Arabic, English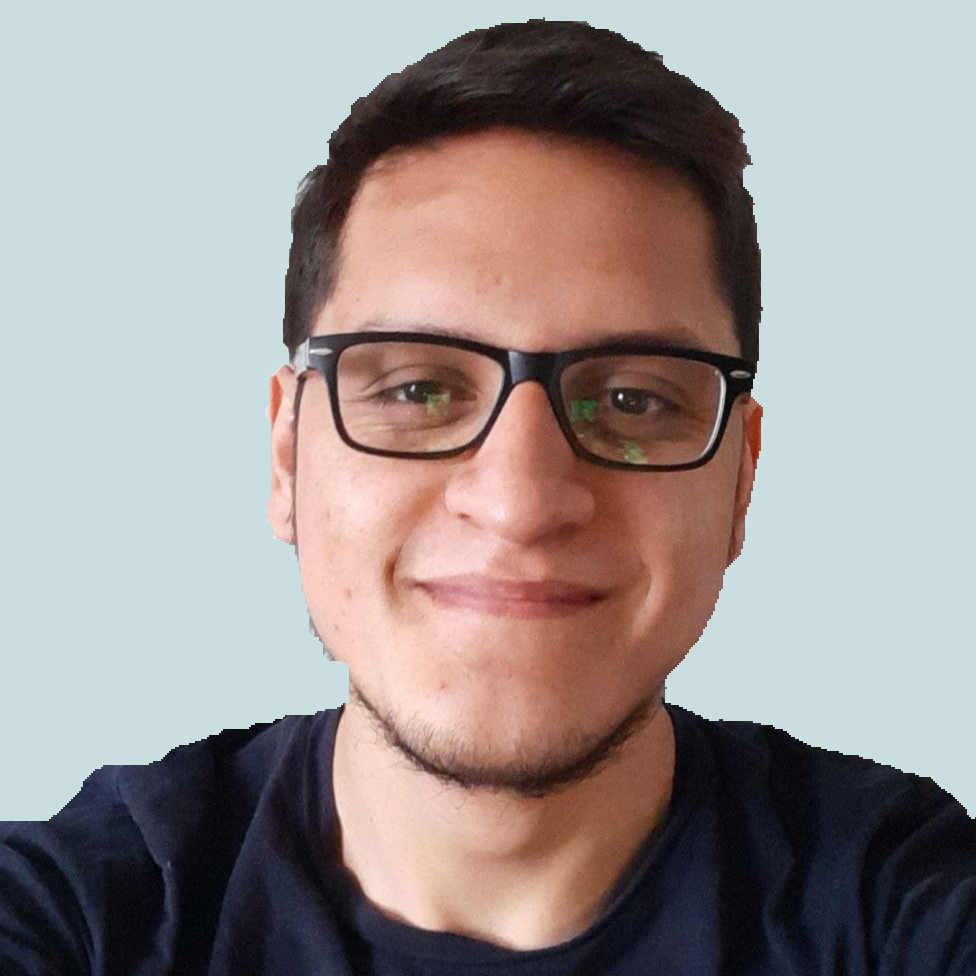 Esteban Bahamonde
Web developer
Ecuadorian in France
Systems Analyst
Web Developer
Spanish, French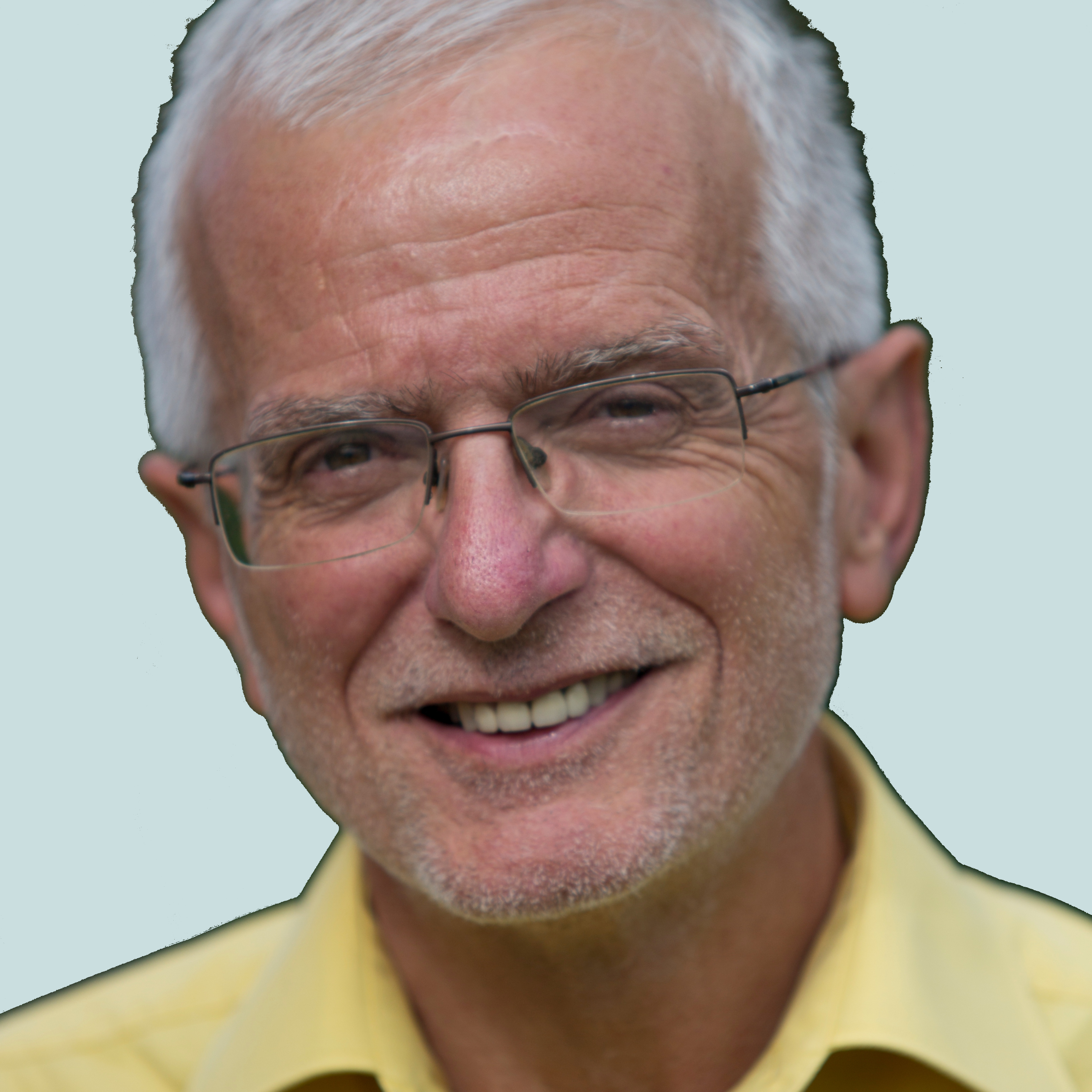 Ján Krajčík
Developer
Slovak
Software developer, mathematician and language enthusiast
Slovak, English, Russian, German
Коммуникация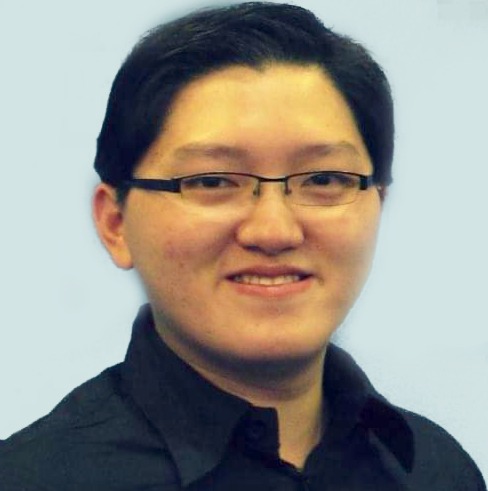 Teddy Nee
Коммуникация и социальные медиа
Индонезиец на Тайване
Инженер, писатель, преподаватель, переводчик, предприниматель, YouTuber
Степень магистра в области делового администрирования
Медан Хоккиен, индонезийский, английский, мандаринский, испанский, эсперанто, португальский, французский, ток писин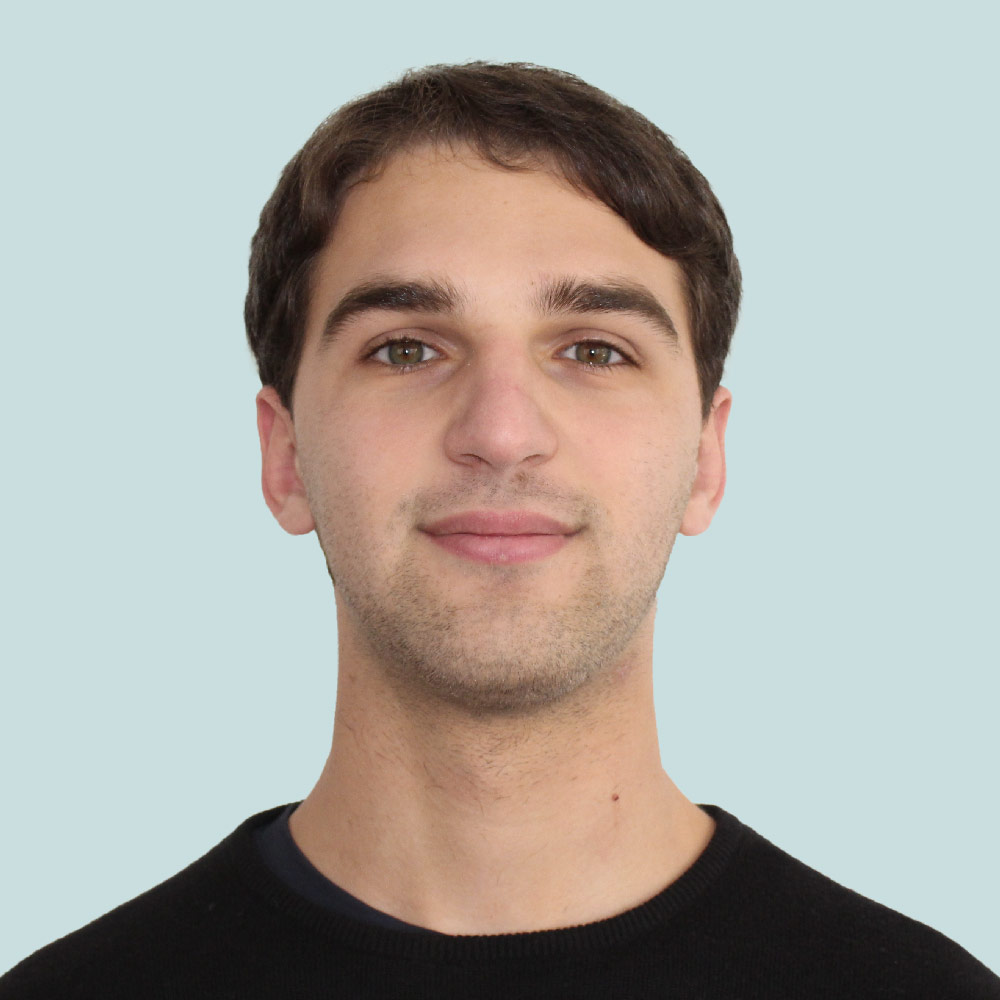 Vincenzo Petruzzelli
Менеджер по социальным медиа
Итальянец в Южной Италии
Маркетолог и сторонник связей с общественностью
Студент лингвистического лицея Марко Поло и студент музыкального факультета консерватории Пиччинни в Бари
Итальянский, английский, французский, немецкий, + другие языки
Shreya Rai
Marketer
Indian in Switzerland
MBA in Marketing & Operations
Marketing experience in strategy, planning & sales, majorly with startups
Banking experience with Deutsche Bank Operation India
Hindi, English, Bhojpuri, German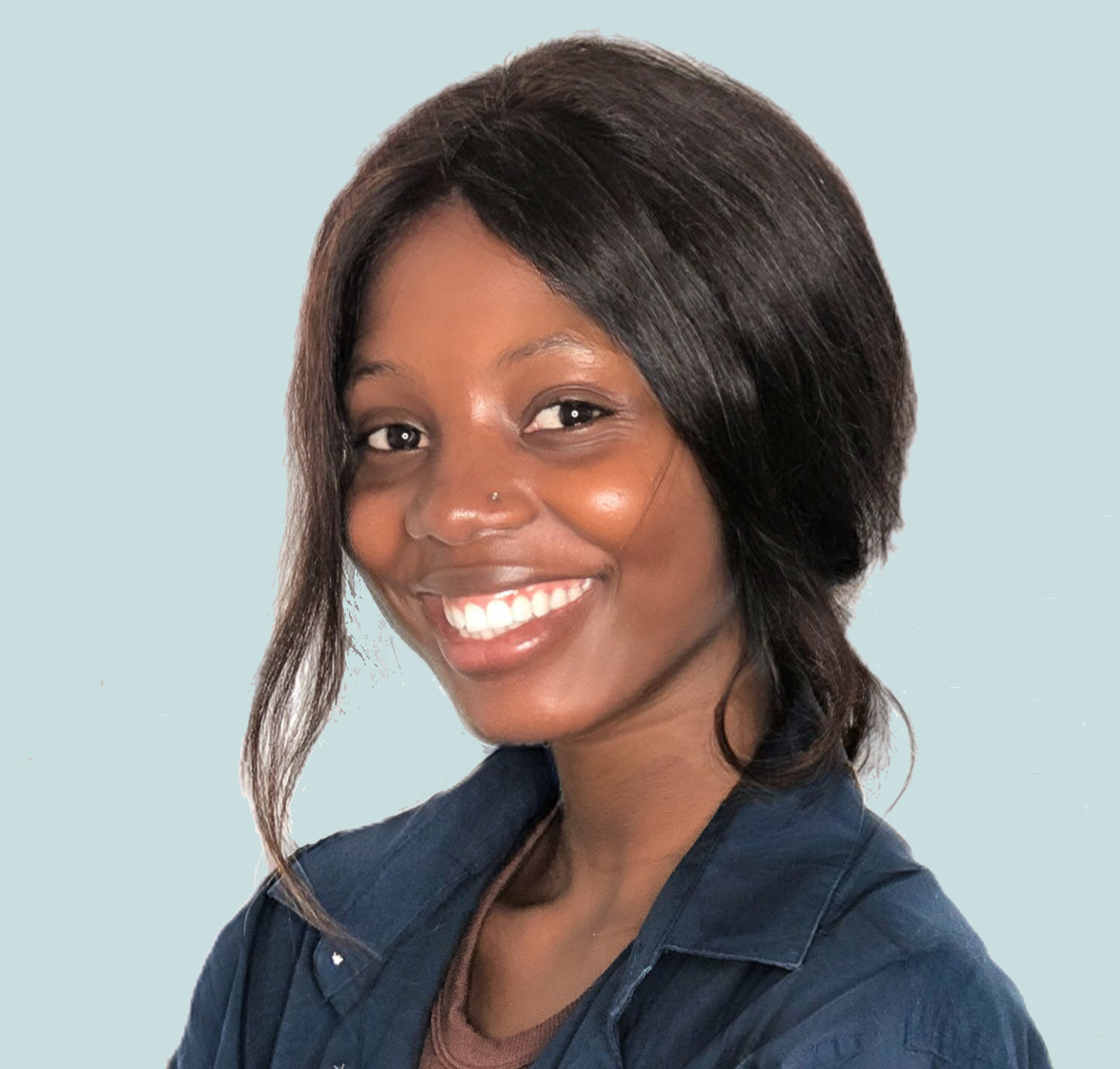 Rita Ashemeza
Media manager
Ugandan in Switzerland
YouTuber, Ash & Evan
Tabloid journalist and content creator
Bachelor's degree in Mass Communication
Studying MSc in Media Management at USI
Menstrual health/rights advocate gofund.me/d6175ad9
English, Runyankole, and Luganda
Юридический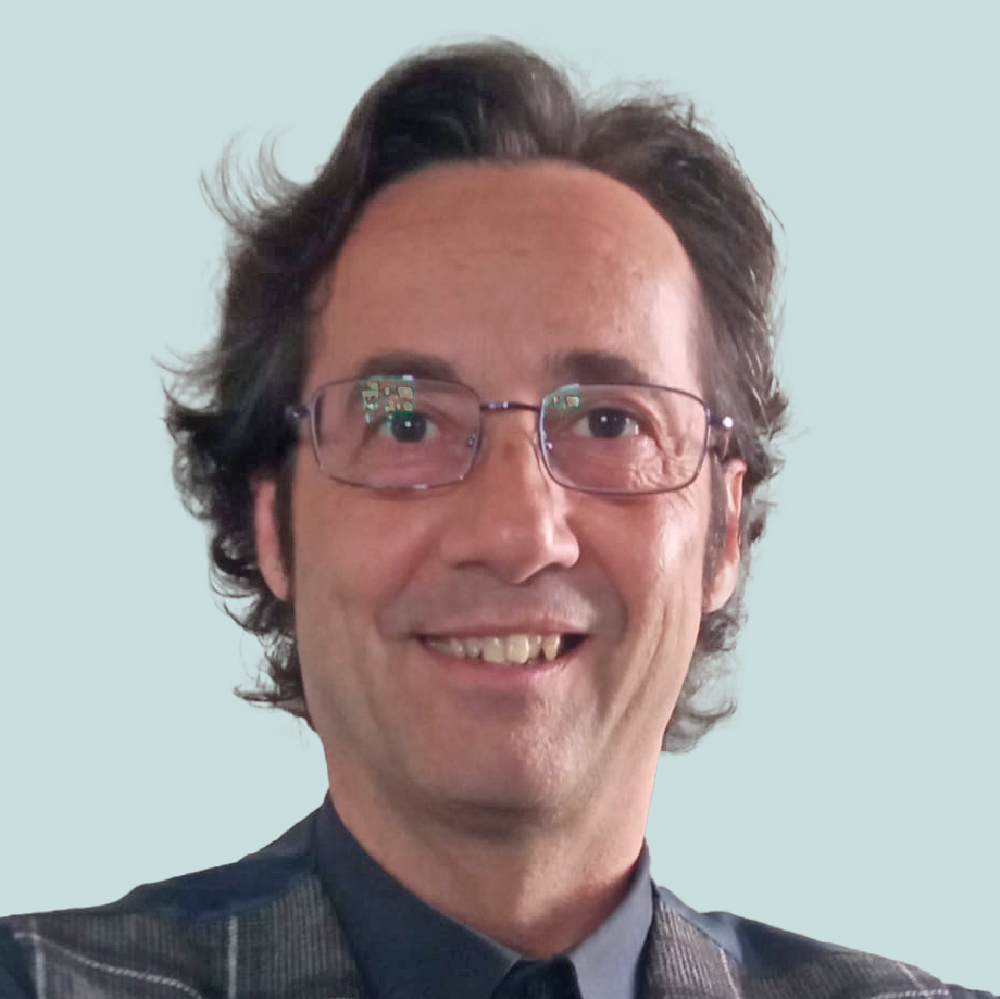 Gianmaria Gonzini
Адвокат
Итальянский язык в Италии, Великобритании, Испании
Итальянский квалифицированный юрист
Эксперт в области гражданского права
Итальянский, английский, эсперанто
Eralda Hoxha
Law attorney
Greek-Albanian in Switzerland
Greek qualified lawyer
Albanian, Greek, English, German
Партнеры
Rapsodoo, Rapsodoo, консалтинговое агентство ИКТ в Риме, специализирующееся на цифровой трансформации
Менторы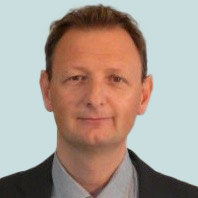 Maurizio Tormen
Strategy mentor
Italian in Switzerland
Project Management
Product Development
Business Development and Strategy
Start-up launch & management
Italian, French, English
Eugenio Grapa
IT and strategy mentor
Mexican in Germany, France, US
20 years in Marketing, Project Management, Innovation
Expert in Application Product Development
Biomedical Engineer
Founder Institute, Director, Frankfurt
6+ languages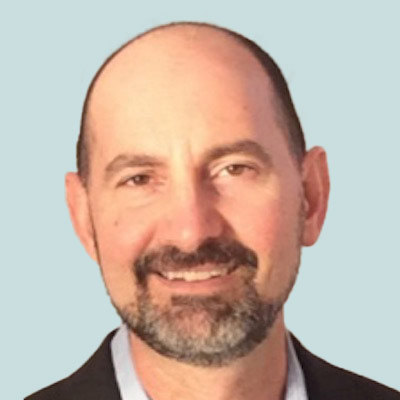 Dimitrios Polychronopoulos
Network mentor
Greek in Norway
Multilingual Innovation and Entrepreneurship Specialist, MBA
Founder Institute, BI Norwegian Business School.
10+ languages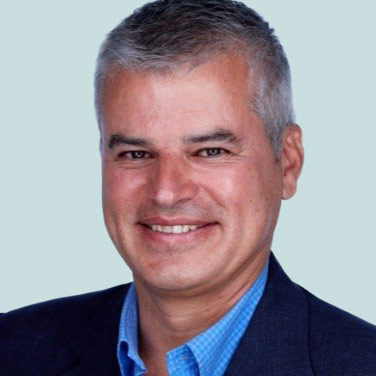 Pedro Paiva
Strategy and business development mentor
Portuguese-Swiss in Switzerland
IoT-Digital Business
Transformation Leadership
Management & Execution of Business, Technology and Innovation Strategy
Multi-cultural Team Management
Portuguese, French, English, German, Spanish, Italian
Рекомендации ученых
Сиска Фитриани (бывший исследователь культовых языков, постдок в Interactive Intelligence Group, Делфтский технологический университет, Нидерланды)
Микеле Газзола (преподаватель государственной политики и управления в Школе прикладных социальных и политических наук, Университет Ольстера, Великобритания; редактор журнала "Language Problems & Language Planning").
Федерико Гоббо (профессор интерлингвистики и эсперанто, Амстердамский университет, Нидерланды)
Рафаэль Мэтр (лингвист, Университет Невшателя, Швейцария)
Дарио Мартинелли (семиотик, Вильнюсский технический университет имени Гедиминаса, Литва)
Даниэль Перайя (профессор Женевского университета в отставке, создатель Iconomètre)
Стефано Реццонико (лингвист, профессор Монреальского университета, Канада),
Элизабетта Зуанелли (эксперт по иконическим онтологиям, профессор цифровой коммуникации, Университет Рима Тор Вергата, Италия)